ZADT disburses the CREATE Fund through selected financial institutions. Currently, these comprise of seven commercial banks and nine Micro Finance Institutions (MFIs). Financial institutions market the Fund and receive and process applications from prospective applicants. The financial institutions access the CREATE Fund from the ZADT assuming 100% risk. They are therefore responsible for all credit assessments of applicants.
Currently the following institutions administer the fund:
Commercial Banks
Micro Finance Institutions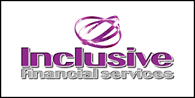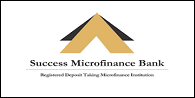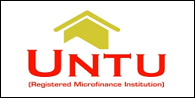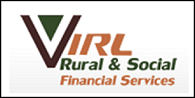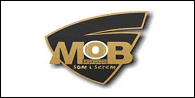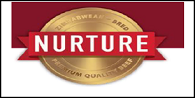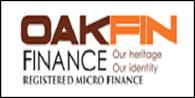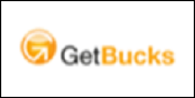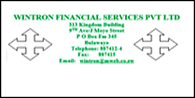 The ZADT provides funds to the financial institutions for on-lending to value chain actors whose main qualifications for access to the funds include operations in a particular value chain in an inclusive, environmentally-sensitive and gender friendly manner. The type and number of financial institutions participating is a function of several factors some of which includes branch network to ensure as much geographic outreach as possible, focus on agricultural lending as well as the need by the Trust to spread concentration risk. 
For more information about the financial institution , click on logo.